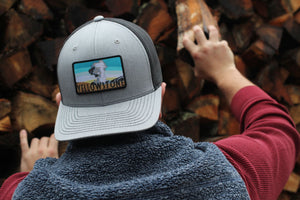 Your Favorite Park on Your Favorite Head
We're ParkHats, a small business bringing you original artwork of the National Parks on hand assembled hats and individual patches to customize your own gear.
We give back 10% of all our profits to sustainable development and conservation efforts worldwide.
Free Shipping on all orders! Any questions or feedback? E-mail us at hello@parkhats.com or find us on Facebook & Instagram.